Work With Us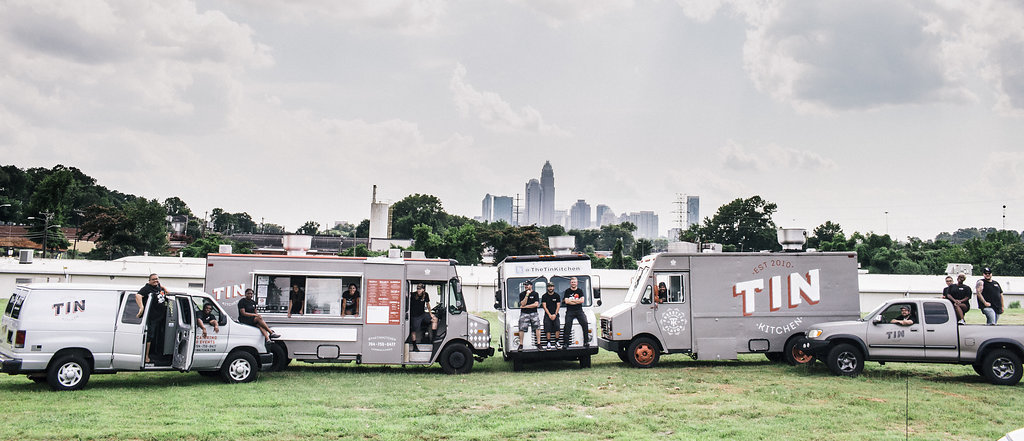 Work With Us
Like our food so much you want to be immersed in it every day? Well you can't sit and soak in our sauces (you know, health codes and such) but you can join the TIN Kitchen family.
We live, breathe, and of course eat all things TIN Kitchen. We believe in exploring new flavors, always taking care of the customer and enjoying the ride along the way. Hit us up if you think you can roll with us.
We are currently accepting applications for the following positions in our Catering & Food Truck departments. We look forward to chatting with you about how you can be an asset to our team!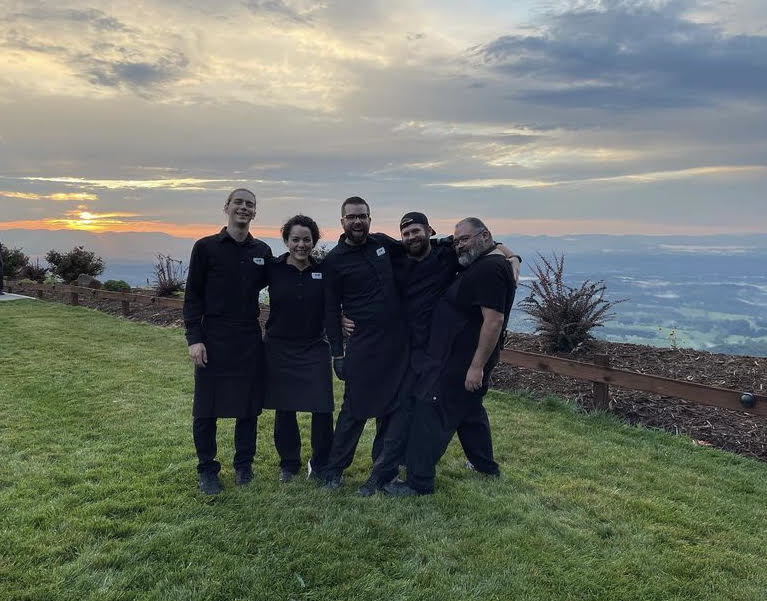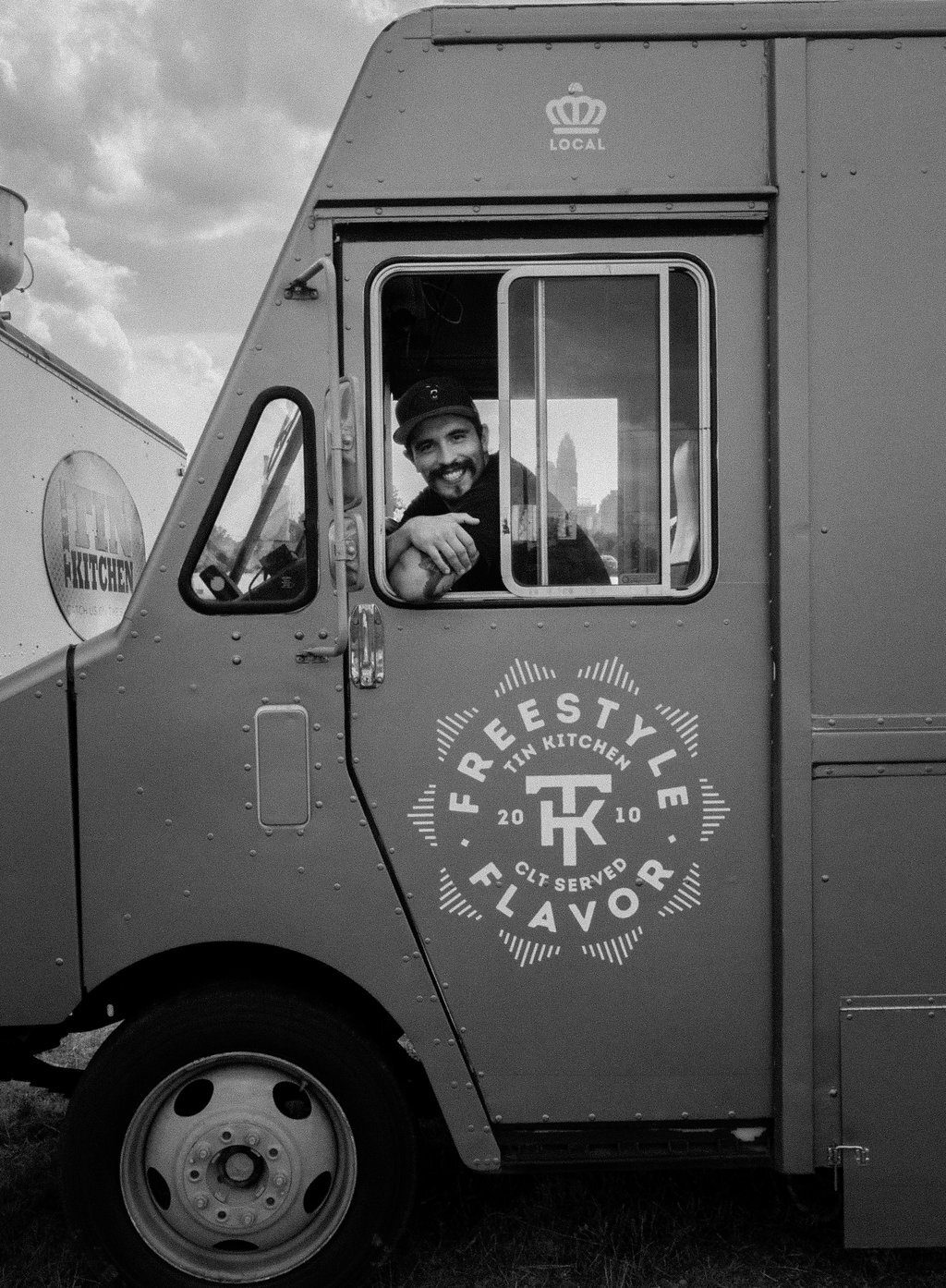 ---
Prep Cook - Set Schedule Tues-Sat 9-4pm
Event Servers (part-time / Fri - Sun)
Wedding & Special Events Lead (part-time / Fri - Sun)
Food Truck Team Member