Our
Story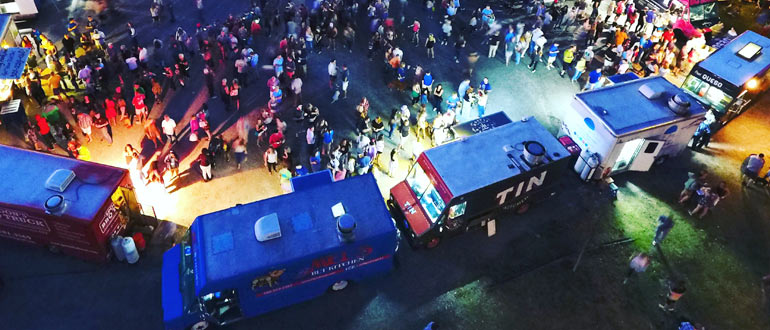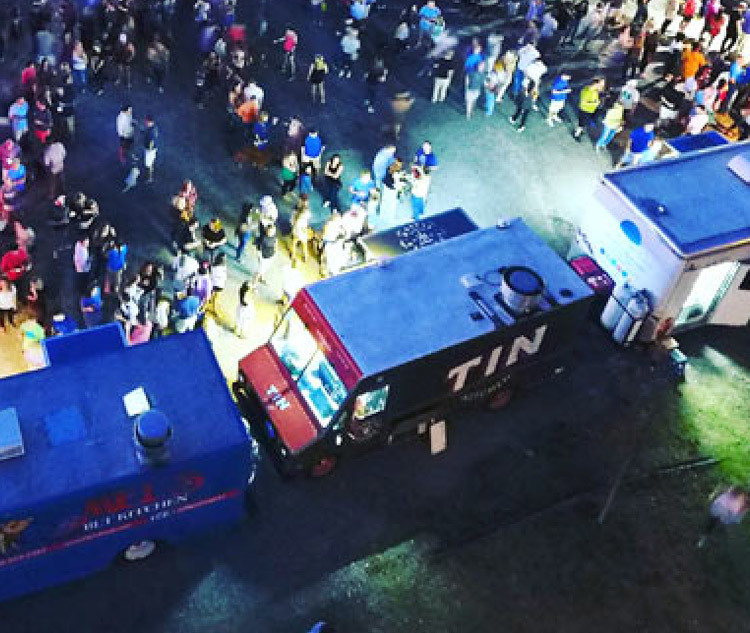 Our
Story
To tell the tale of the Tin Kitchen, one must first learn of its humble, yet tasty beginnings.
As one of the original food trucks in Charlotte, we know what it takes to bring the best food on four wheels. Serving a unique blend of ingredients on tacos, sliders and quesadillas, our menu will always have something different and keep you coming back for more.
Founded in 2010, Tin Kitchen was named after the color of the original truck, which is affectionately known as "Bessie." Since serving our first taco over five years ago, we have grown quite a bit—adding two new trucks and expanding into catering. We still strive to bring our best to each and every guest, whether it be on your lunch break or at a black tie wedding. We love sharing our culinary creations and event expertise with the Queen City!
Tin Kitchen has won multiple culinary awards and competitions, has been featured on Food Network's Diners, Drive-Ins and Dives, and was recently voted as Charlotte's Best Caterer.
So what are you waiting for? Head on over to the Trucks page and see the next time we'll be close to you.