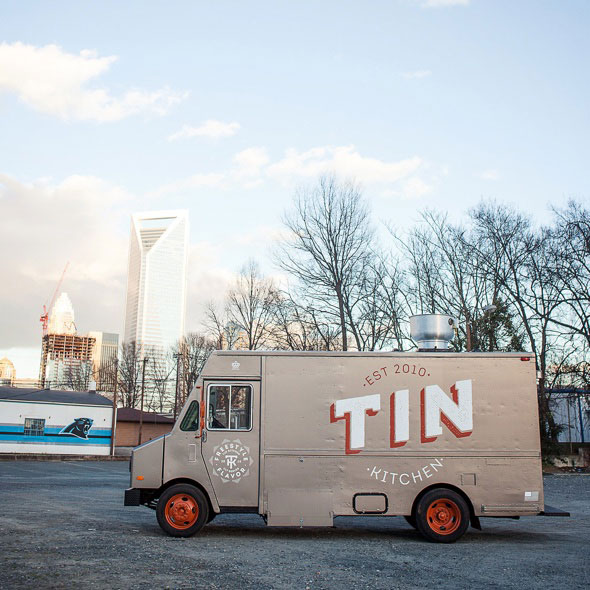 Head over to our trucks page for our full weekly schedule!
*Please ensure that the truck you select has your neighborhood/location listed next to it in our calendar!
**Please note that we cannot accept PRE-ORDERS until the morning of each event!

WE LOOK FORWARD TO SERVING YOU!
NoDa Brewing

6:00PM - 9:00PM
Since 2010, TIN Kitchen has been serving up unique tacos, sliders and quesadillas. We might be the O.G. food truck in CLT, but we are always experimenting with new and fresh flavors for our catering menu. Head on over to our catering page to see how we can bring the flavor to your next event!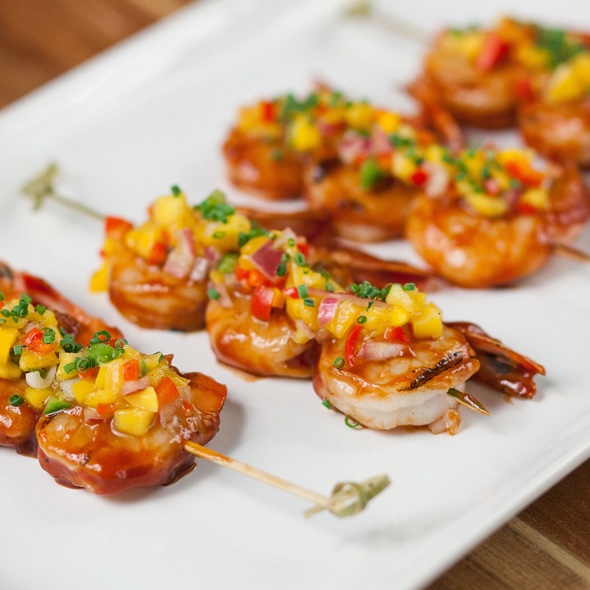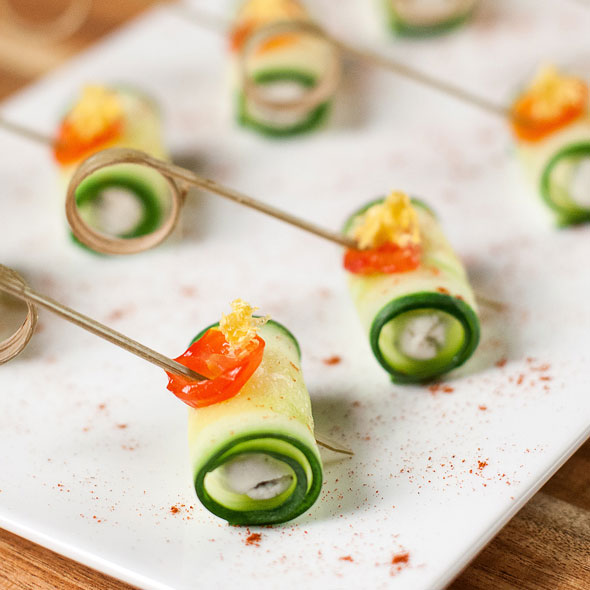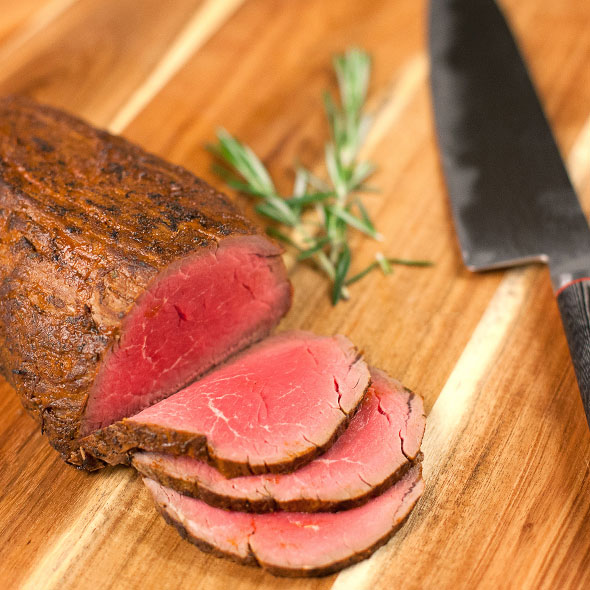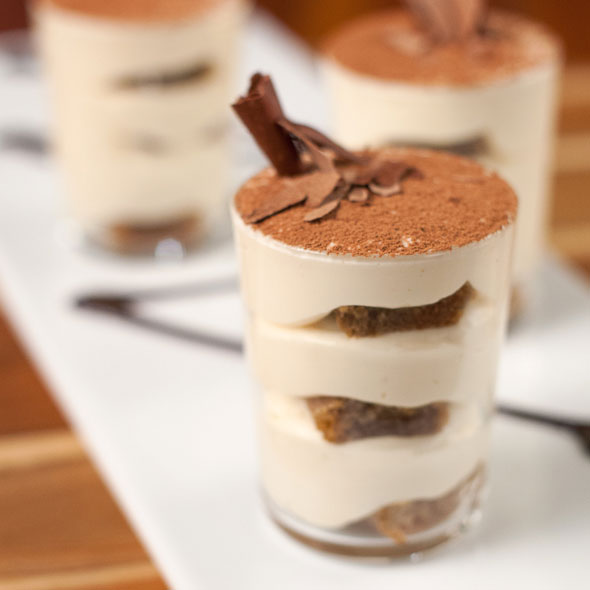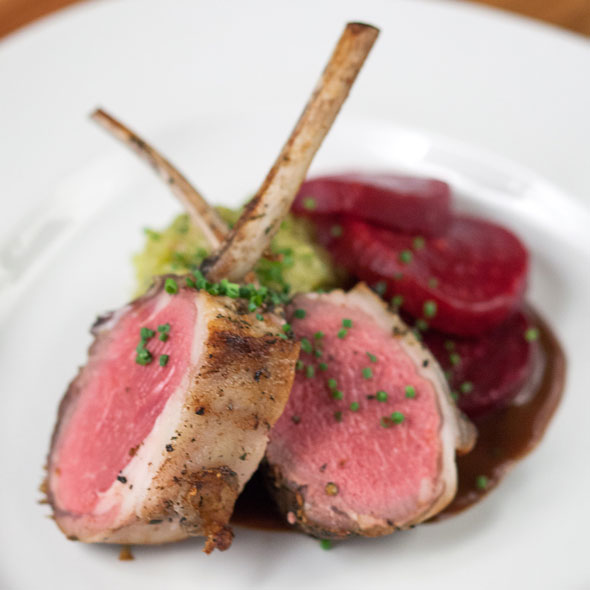 prev
next
Scroll Down