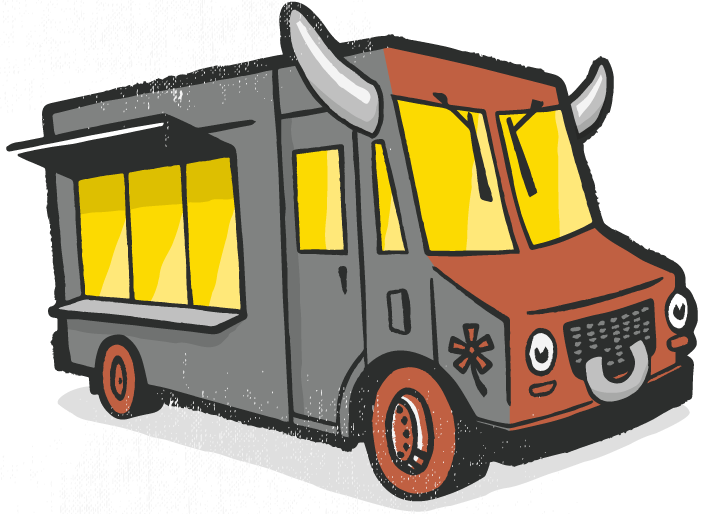 Ferdinand (The Bull)

The gentle giant with big flavor. Ferdinand is the product of all the lessons we learned after a few years in the business. You can find him at a variety of locations across CLT – he runs with the bulls 7 days a week!
---
Current Spot
Sugar Creek Brewing

5:00PM - 8:30PM See Map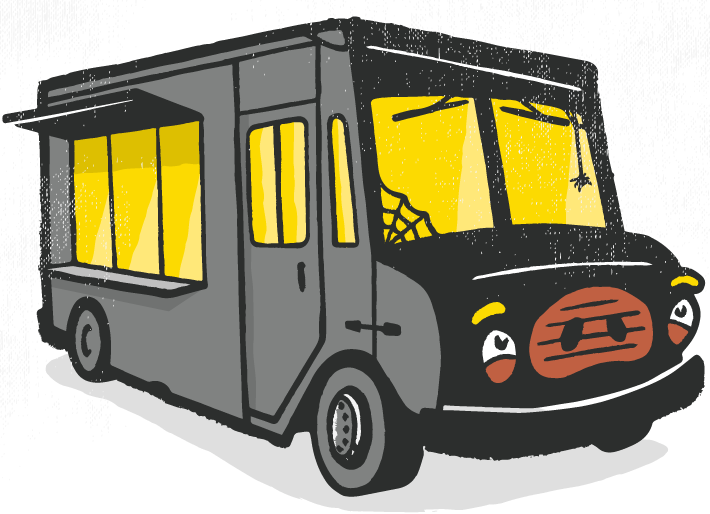 Wilbur (The Pig)

As the newest addition to our family, Wilbur doubles as a daily driver for Tin Kitchen, while also serving as a culinary collaboration vessel for our "Somethin's Brewing" project. Grab a couple BBQ Brisket tacos for lunch and then check out our beer-based creations at NoDa Brewing 3 nights a week!
---
Current Spot
Hearst Tower / Foundation for Carolinas

11:00AM - 2:00PM See Map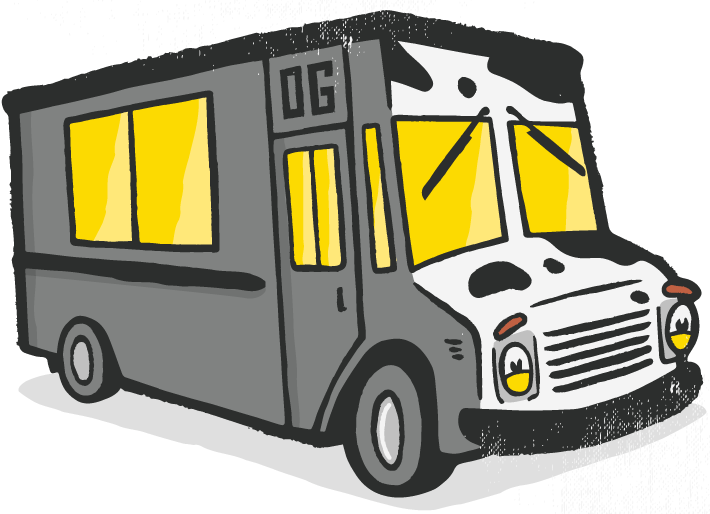 Bessie (The Cow)

The one that started it all. Ol' Bessie has been around since the beginning and is a fiery one. She enjoys long drives though the city, a good party and of course great food. She is now primarily available for private functions and events, but if you're lucky, you can still catch her out and about!
---
Current Spot
NASCAR PLAZA

11:30AM - 1:30PM See Map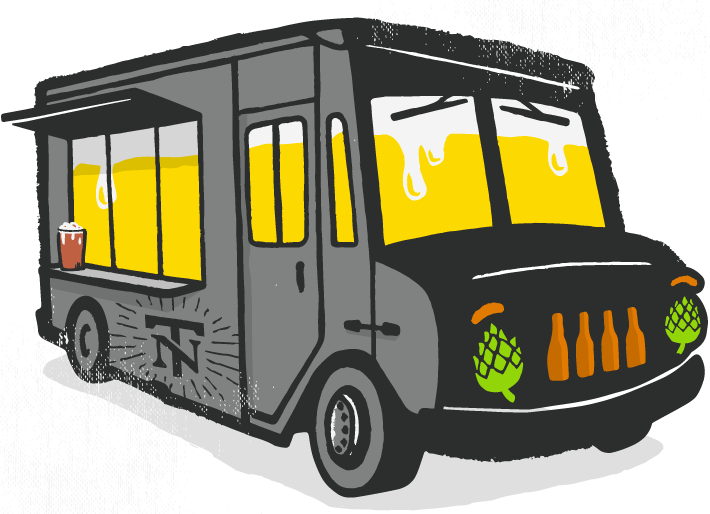 Somethin's Brewing

Three days a week Wilbur takes a break from his normal rotation to sit back and relax at NoDa Brewing. Equipped with a new beer-centered menu, each of his creations pairs perfectly with a flavorful NoDa brew.
---